Only those who know their target groups can communicate unerringly. Who are our "customers" and what moves them? What are their needs and how can we reach them? The workshop introduces the persona method, an effective way of systematically discovering and describing one's own target groups and making them useful for strategic work.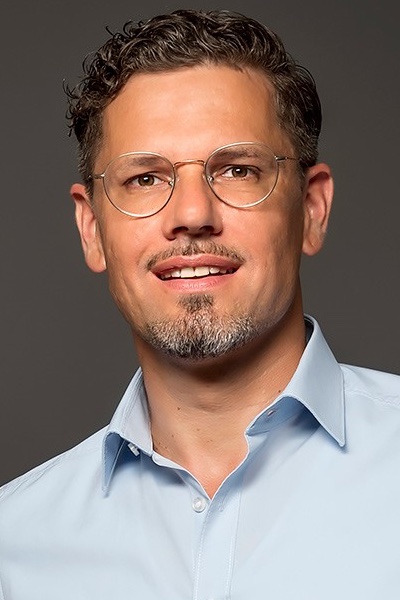 Sebastian Walter
Sebastian Walter, together with André Lorenz, has been a strategy and communications consultant for many years, assisting church institutions with strategic, communicative and organisational changes.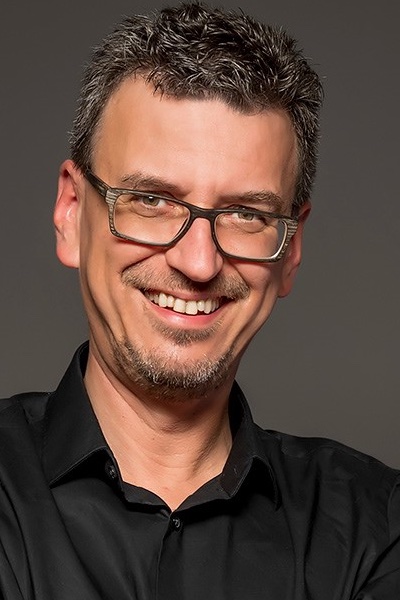 André Lorenz
As theologians (Sebastian Walter) and journalists (André Lorenz), they combine ecclesiastical know-how and media expertise and thus support dioceses, religious orders, church media houses and educational institutions in the areas of analysis, evaluation, strategy development and content marketing.