W14: Synodality in the parish*
How do we involve as many as possible in the common project? What does real participation mean and what power for change does it have? The workshop shows how the establishment of synodal elements in a parish can succeed.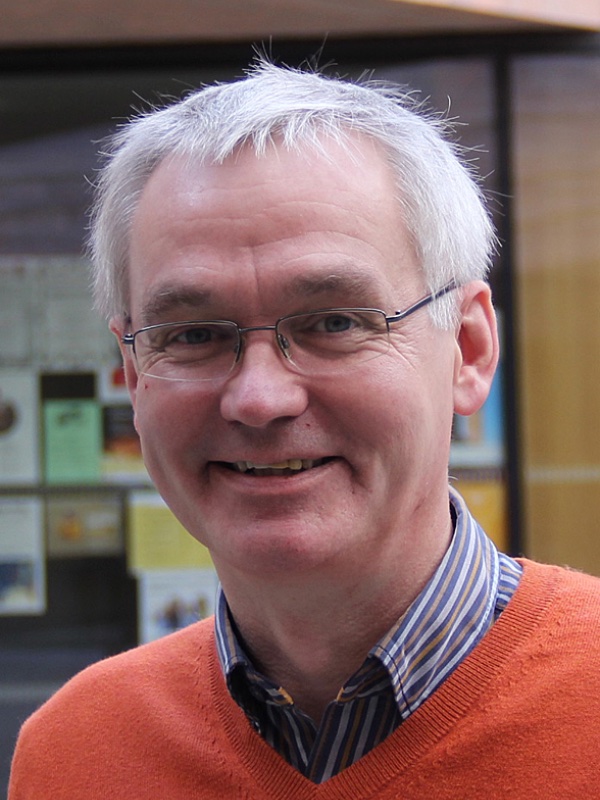 Propst Gregor Giele
Gregor Giele, born in 1966 in Dresden, has been a priest since 1993. Since then he has worked on various positions and tasks in the diocese, including subregens in the seminary in Erfurt, diocesan youth chaplain, since 2008 in Leipzig to accompany the construction of the new provost Church in Leipzig, since 2015 provost.
Dr. Natalia Priseajniuc
Dr Natalia Priseajniuc, born in 1981 in Balti / Republic of Moldova, has a PhD in German studies, is a language mediator and hospital chaplain at St. Elisabeth Hospital Leipzig