W16: Cooperation & Networking*
How do we win partners and form alliances? Especially when we want to learn to be helpful to people in a completely new way, it is wise to connect with others who are also pursuing this goal. In the workshop, methods of strategic networks will be taught and it will be shown how this can be practically applied in one's own project.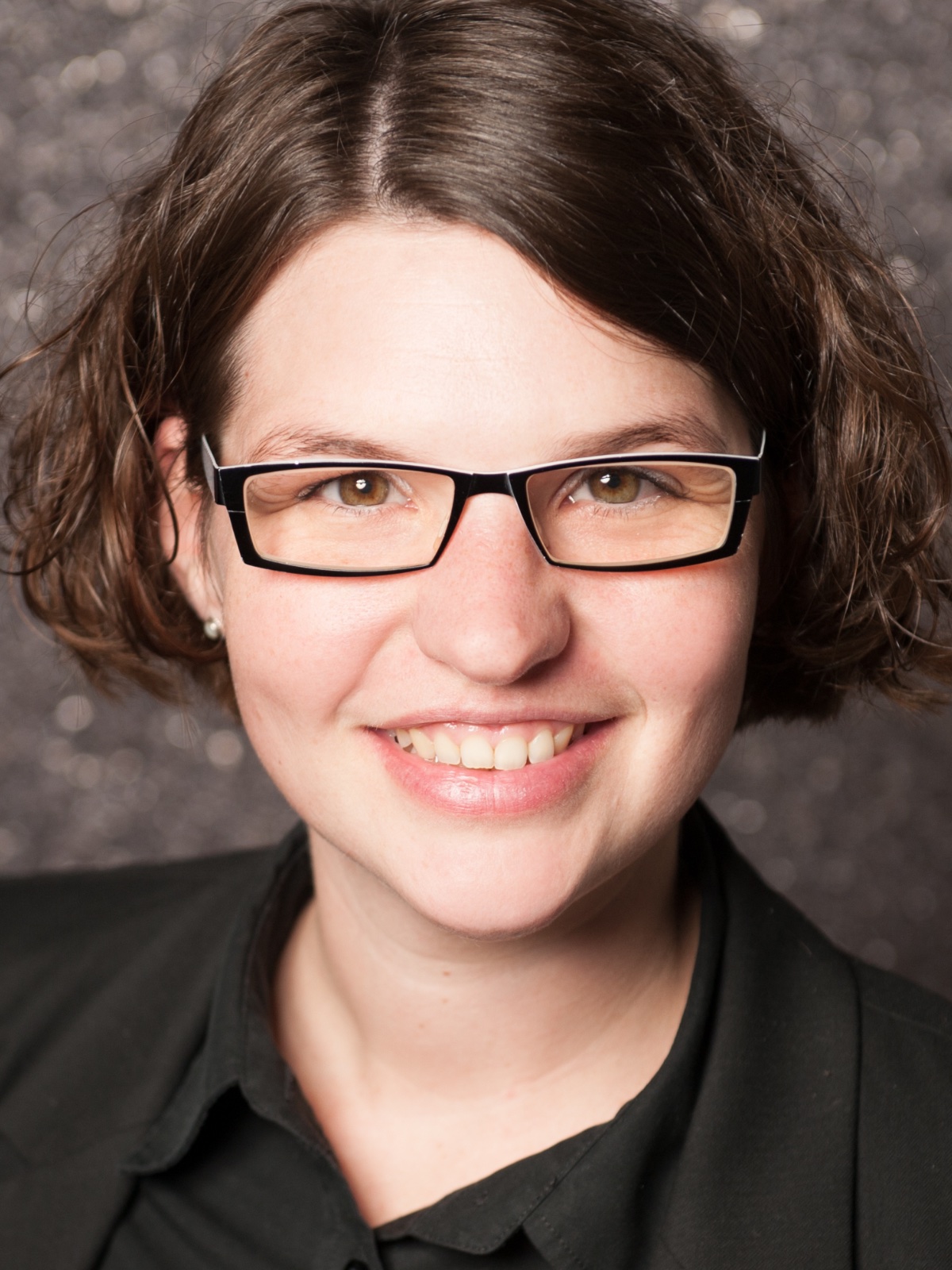 Dr. Miriam Zimmer
Dr Miriam Zimmer is a sociologist of religion, evaluator and network researcher. She has headed the Competence Centre for Pastoral Evaluation at zap since 2019. Her dissertation on religion and the change dynamics of religious organisation was published in 2022. In 2014-2019, she led the zap project "Thinking and acting in network dynamics as a governance model of large pastoral spaces" in cooperation with the Archdiocese of Paderborn.