W19: Growth and diversity
What can I learn for my project from the Church in the North? Catholics in Scandinavia live in an extreme diaspora situation – and at the same time experience strong growth through immigration from Catholic countries. The workshop explores the question of which experiences from the North can be useful for Church project work in Germany.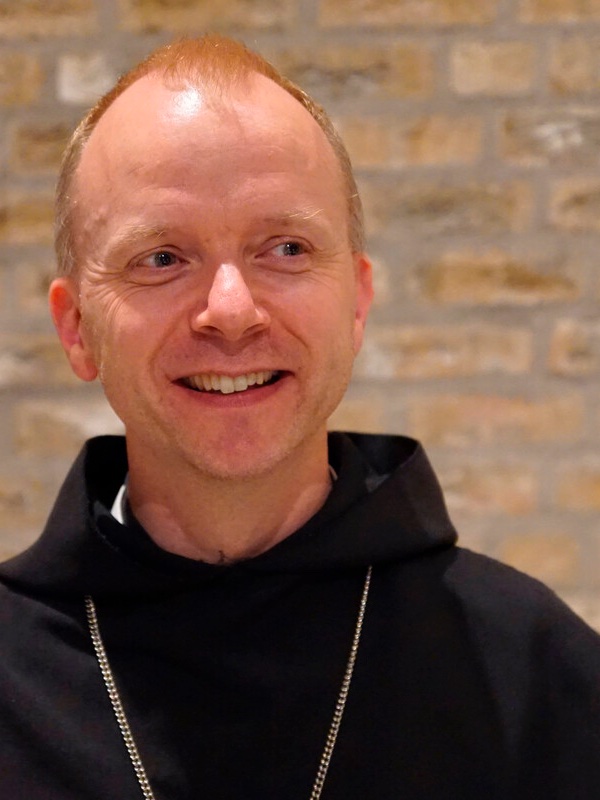 Bishop Erik Varden
Bishop Erik Varden OCSO was born in Østfold, Norway, but first entered the Trappist Abbey of Mount Saint Bernard (England) in 2002. In 2015, he was elected abbot there. In 2020, he was consecrated bishop and has since headed the Norwegian prelature of Trondheim.
Photo: © Bonifatiuswerk