The "Religious Children's Weeks" are considered a successful model of the Catholic Church in East Germany. For decades, they have created identity in faith and contributed to community building between generations. The workshop explores what other dioceses can learn from this model and what is needed for successful religious children's camps.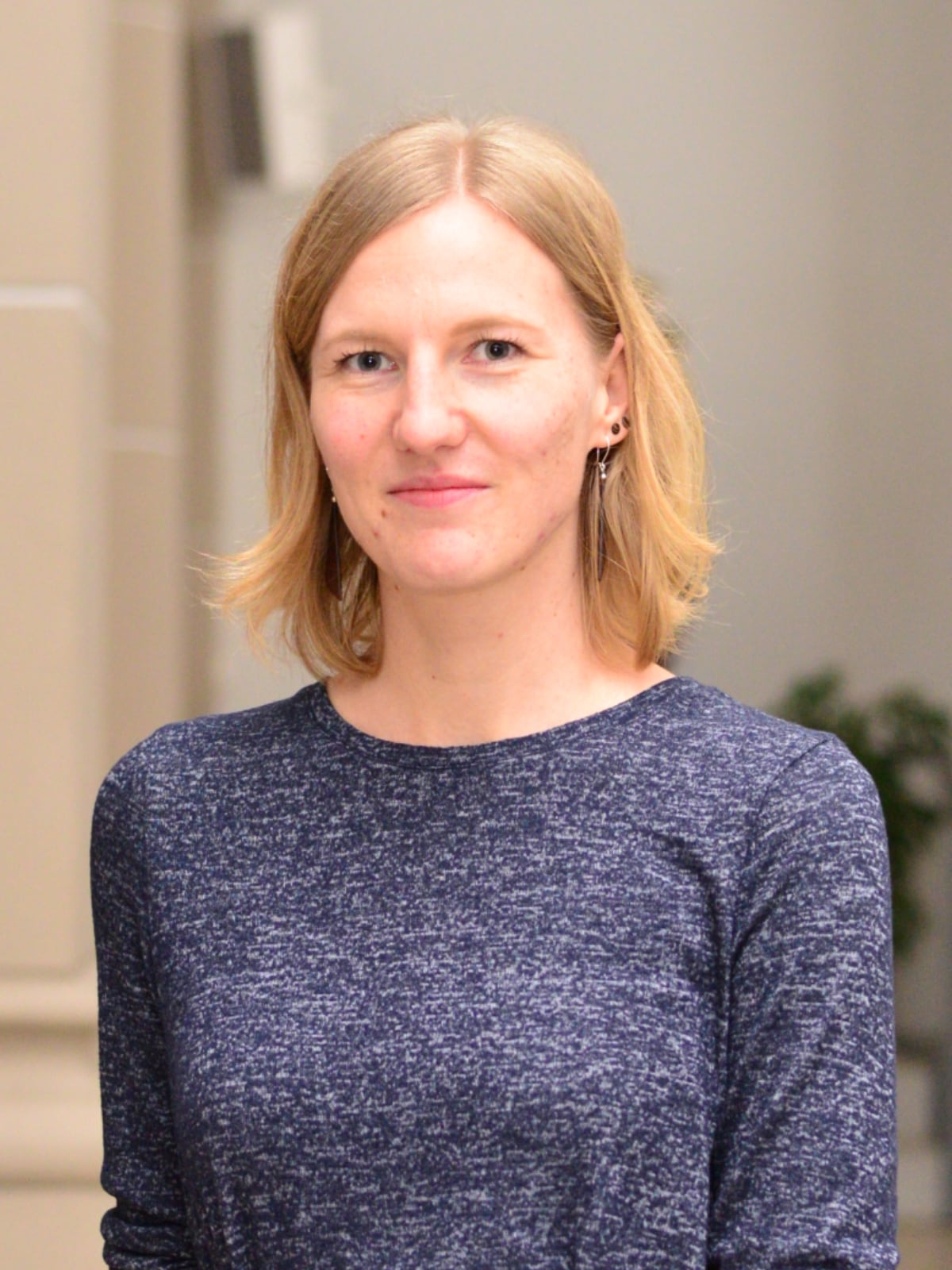 Elisabeth Scholz
2010 – 2018 Studies at the University of Erfurt; degrees: B.A. in "Catholic Religion", M.A. in "Literary Studies".
Since 2019, advisor in the department of children and youth in the diocese of Dresden-Meißen.
Main focus: until 2021 "Musical children and youth work", since 2022: "RKW (Religious Children's Weeks) and interface catechesis".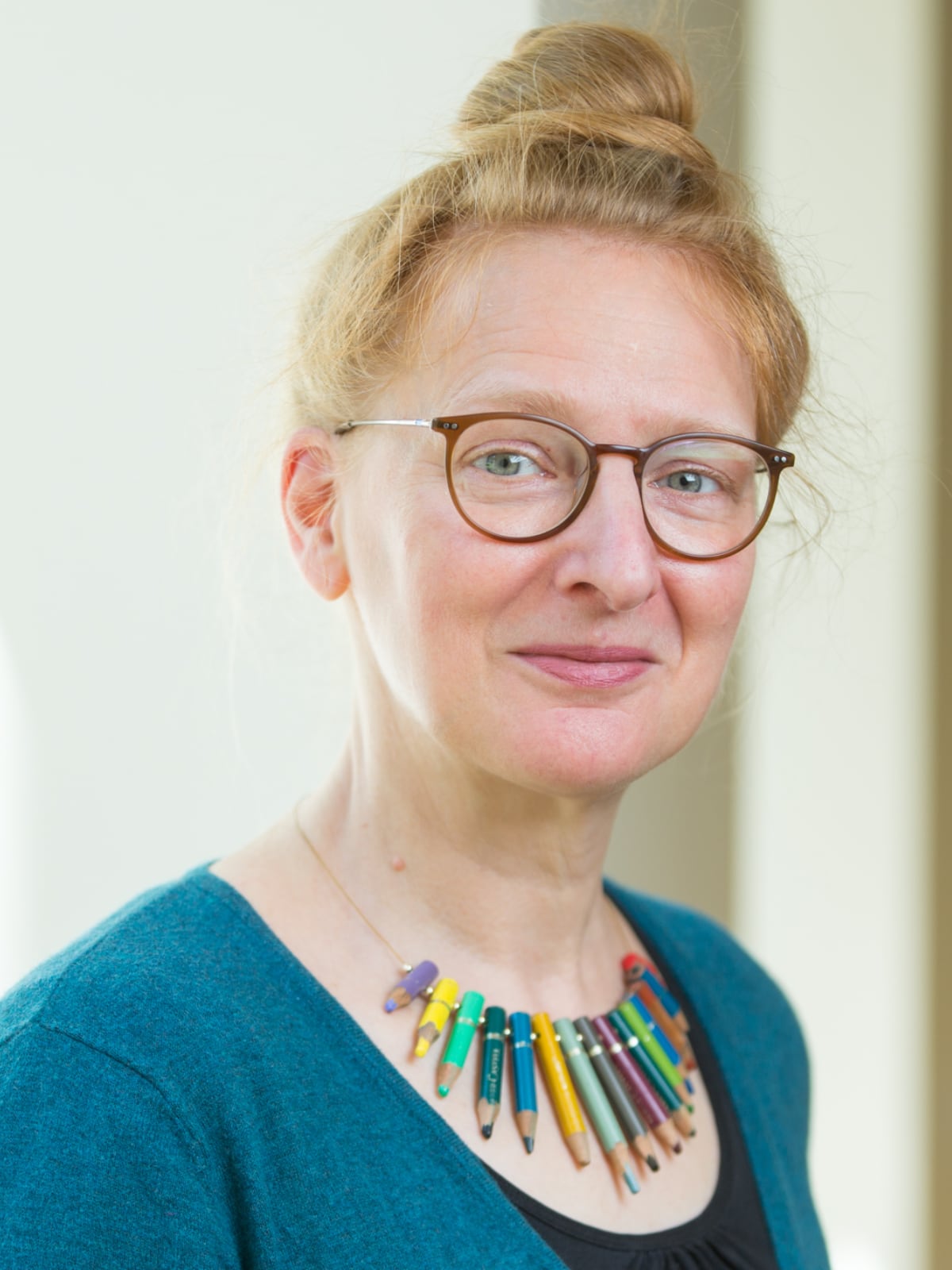 Beate Münster
1992-1996 Studies at the Catholic University of Applied Sciences Berlin; Degree: Dipl. Sozialarbeiterin/Sozialpädagogin (Social Worker/Social Pedagogue)
1996-2000 in various Truancy Projects
Since 1999, consultant in the pastoral department of the Archdiocese of Berlin, first with a focus on children's pastoral work, now Religious Children's Weeks (RKW)