How do we use the power of stories in our project? Good stories inspire, captivate and enthral. Storytelling means aligning one's own communication with narrative principles and thus giving one's own project a story that touches and moves people. In the workshop, tools will be presented and tried out that will help you to develop your own story.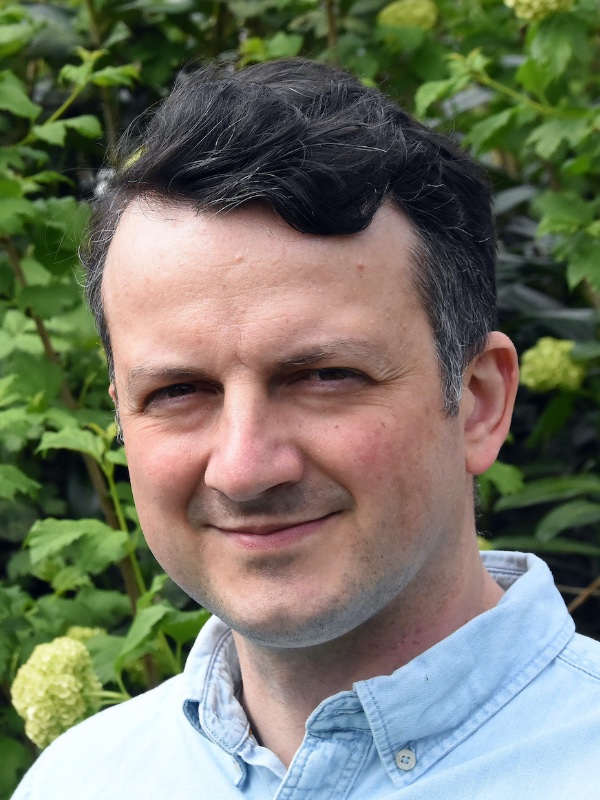 Dr. Christian Schröder
Dr Christian Schröder is an author and coach who focuses on storytelling and social innovation. In the Diocese of Aachen he works on the transformation of pastoral ministry.