How does good Christian influencing work? If you want to reach young people, you have to use their channels. TikTok and Instagram are currently receiving a lot of attention. In the workshop, digital cultural spaces and the functioning of the influencing channels will be explained and it will be made clear which approaches are promising here.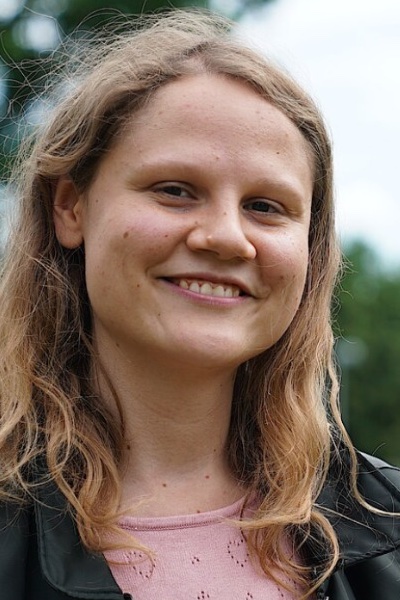 Lisa Quarch
Lisa Quarch is a pastoral worker and content creator with a heart for Instagram and TikTok. Her goal is to make a feminist and discrimination-sensitive theology connectable in social media, in line with her now well-known claim: "Faith Spaces must be Safe Spaces". In this spirit, she leads the social media editorial team for the multimedia faith communication project Faithpwr.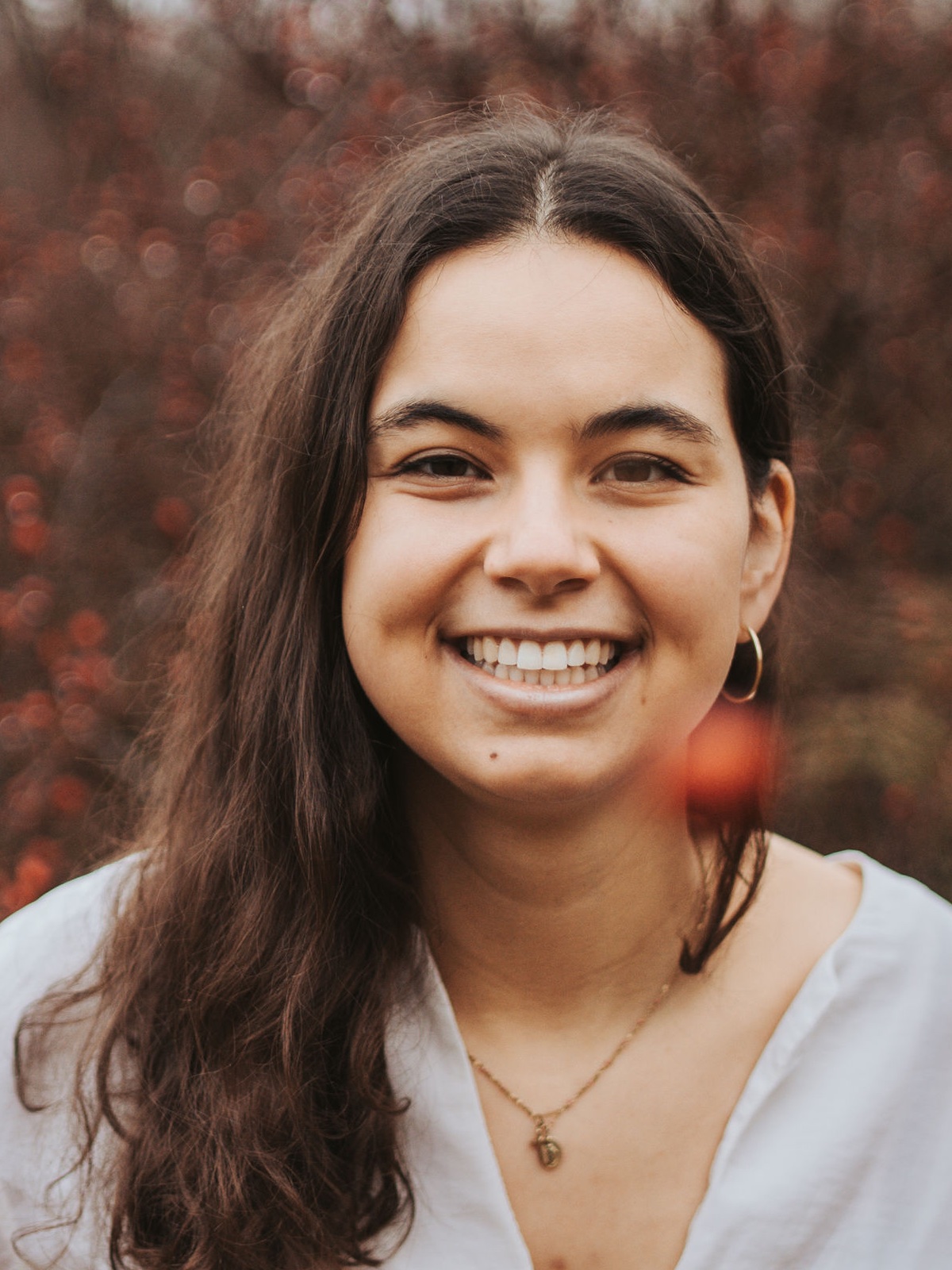 Ana Souto Miebach
Ana Souto Miebach studied business administration and theology. As a communications consultant and content creator, she wants to bring out the best in marketing and media for church organisations. She is passionate about diving into digital cultural spaces, both practically and academically, and accompanies people from diverse professional groups in this discovery.