Thomas Bretz
Diocese of Fulda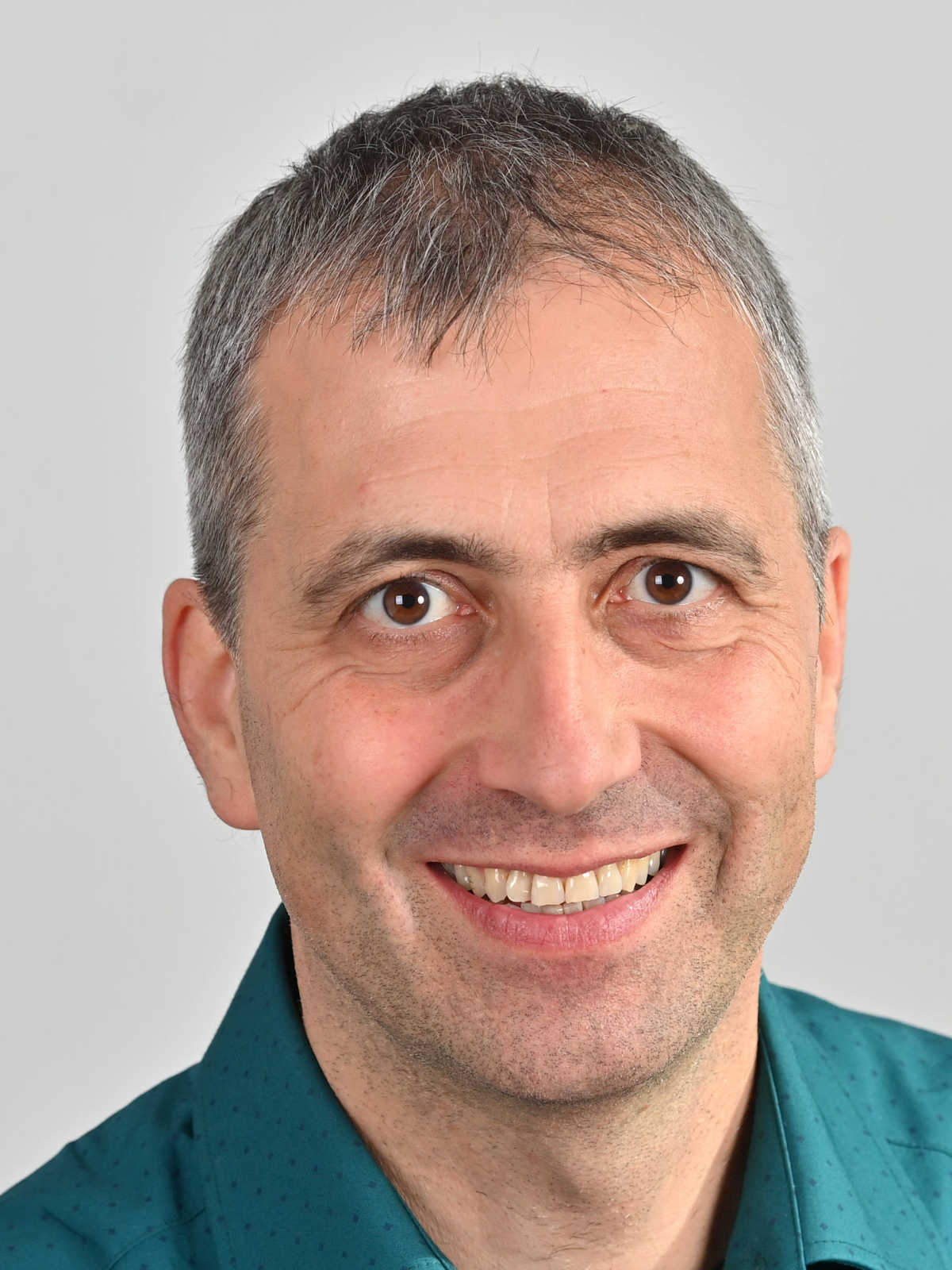 is co-leader of the strategic initiative pastoral innovation in the Diocese of Fulda.
His passionate cross-cutting theme of "evangelisation" has brought him together for decades with the most diverse people, mentalities and cultures, with whom he is constantly seeking and finding new fits: In founding a volunteer service in parishes in Uganda, pioneering projects such as the "Danced Vespers", leading international discipleship trainings in The Netherlands, ecumenical prayer and proclamation formats or as an initiator of innovative events as a marriage and family coach.
Previously, he worked as a physics engineer in the IT industry in the areas of development and sales.
Mitwirkung