How can we use established and new forms to be church together? When new projects and congregations come into being, the question arises whether and how a partnership between established and newly tested forms of congregation can succeed. The workshop will show which questions and processes can help to lead traditional and new forms in the sense of the mixed economy to a church in diverse forms.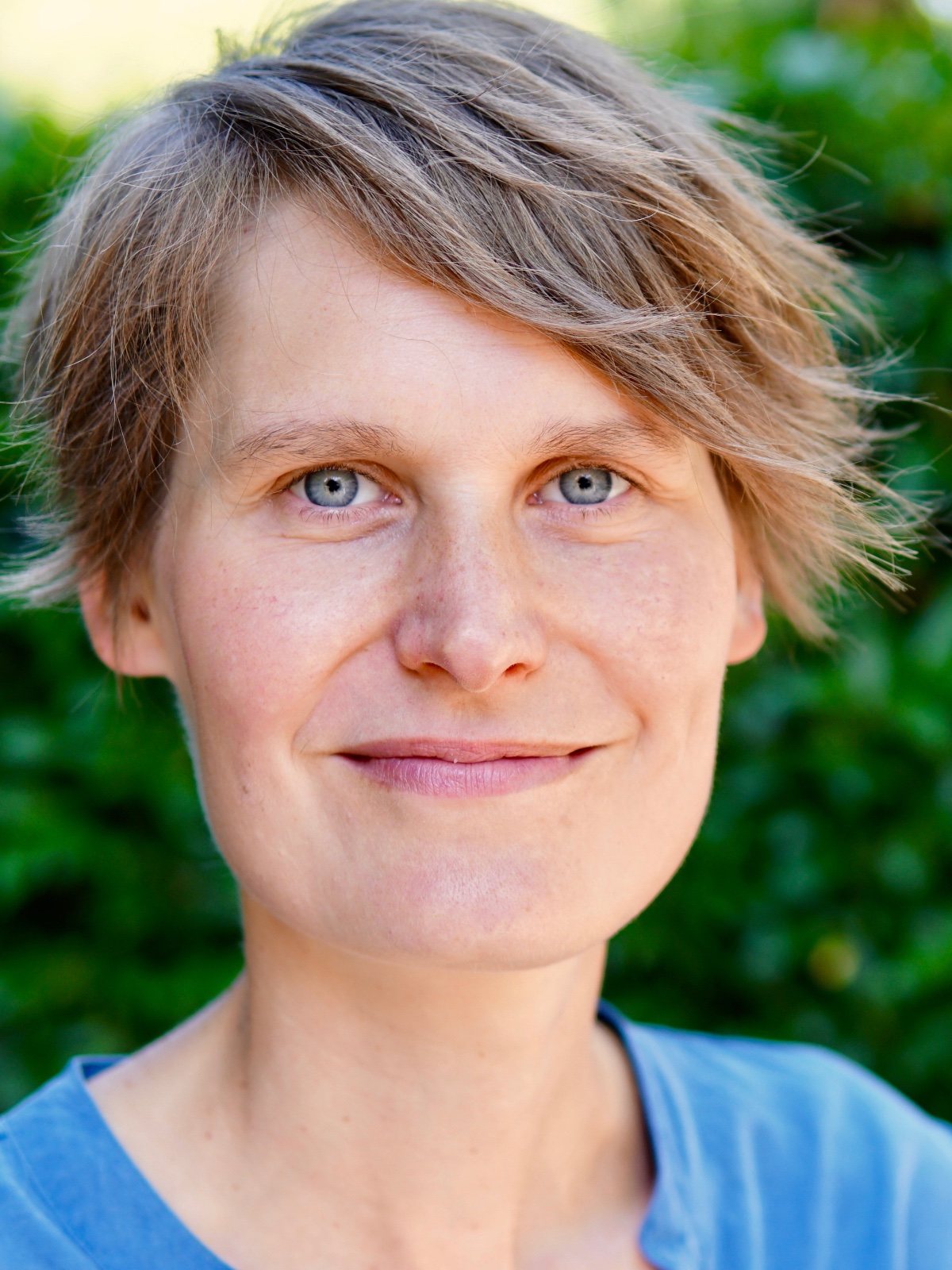 Dr. Rebecca John Klug
Dr Rebecca John Klug, is passionate about combining tradition and innovation in the Church (and happily in life otherwise (-: ). Her official assignment as a pastor in the Evangelical Church in the Rhineland is "Strategic Innovation" in the area of church development – the processes around "Mixed Economy" are one of her main focuses. In her doctorate, she has already dealt practically theologically with the question of when something grows out of an experiment that we call church or congregation – the first step when we deal with "Mixed Economy".
Photo: Tobias Klug