W21: Targeting the future: The Church Course
How can I analyse my situation locally? How do I come to a vision for the future? How do we celebrate contextual liturgies? These questions are answered by the Church Course, a tool for parishes to start a process of future development. It is intended for teams from parishes that have energy for a new way of pastoral action.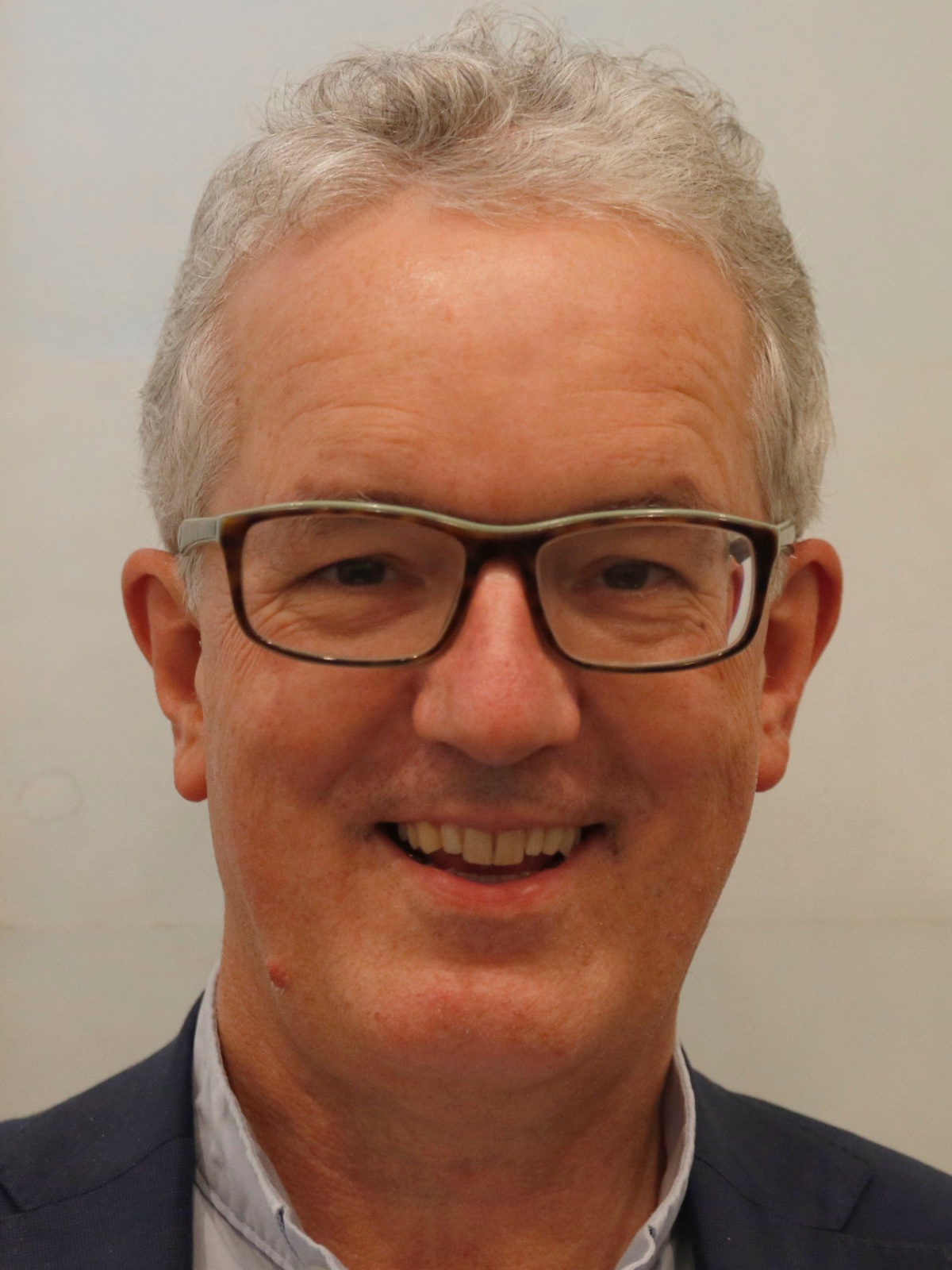 Christian Hennecke
Dr Christian Hennecke, born in 1961, is a theologian and priest in the Diocese of Hildesheim. After receiving his doctorate in 1996, he was a parish priest in various places in the diocese, and has been Regens in the Diocese of Hildesheim since 2006. In 2015 he took over as head of the Pastoral Department. Since December 2022, he has been in charge of the area of mission in the Episcopal General Vicariate. He is passionate about the development of the Church and author of numerous books on the subject.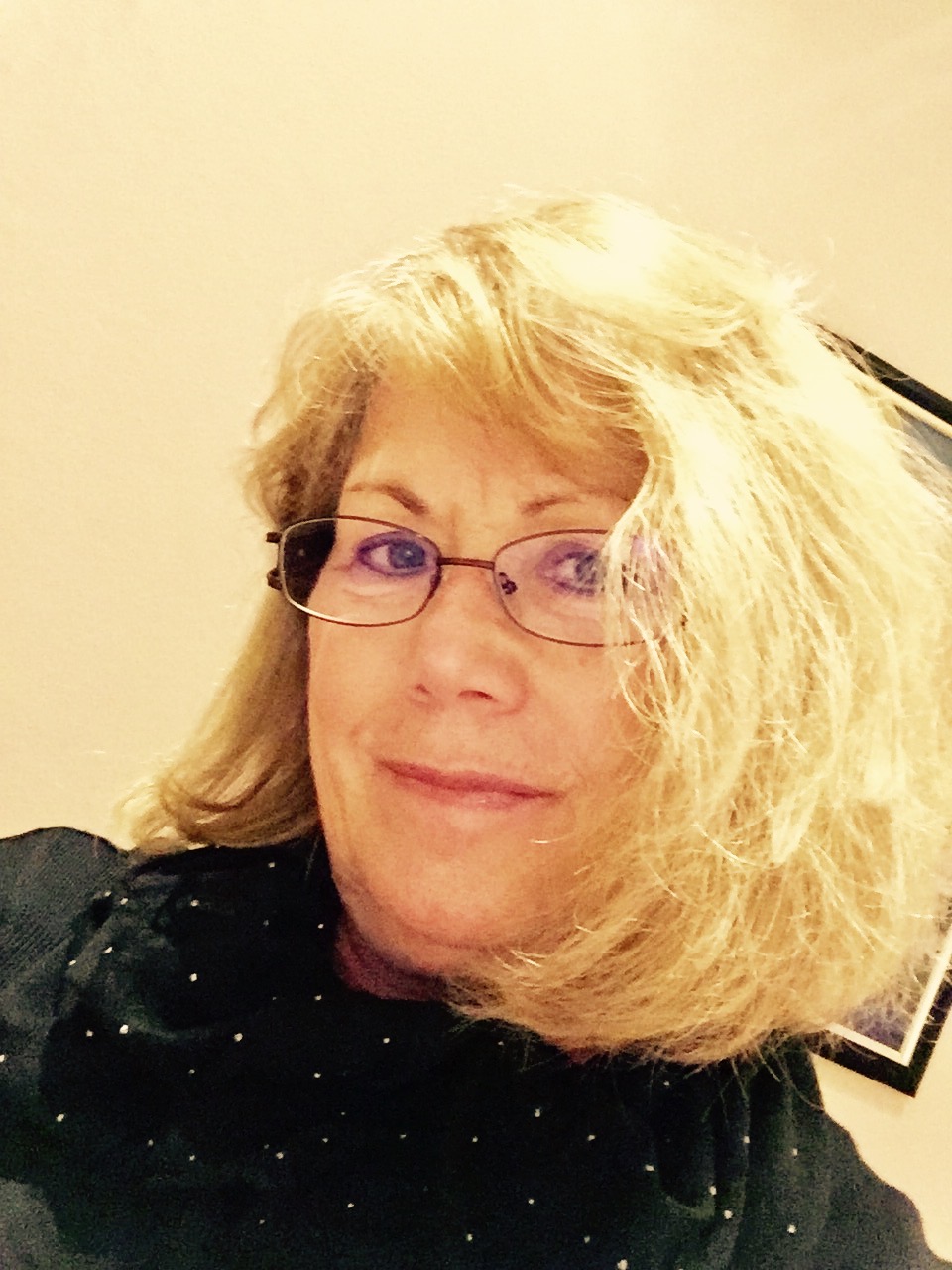 Gabriele Viecens
Gabriele Viecens, Pädagogin und Übersetzerin, ist Referentin für Kirchliche Transformationsprozesse im Bistum Hildesheim. Nach dem ersten Studium mit einem Abschluss als Diplom-Übersetzerin für Internationales Recht arbeitete sie zunächst an der Universität des Saarlandes. In einer nachfolgenden Familienphase folgte ein Aufbaustudium für das gymnasiale Lehramt, wonach sie bis 2009 an einem Gymnasium in Hannover als Lehrerin arbeitete. 2010 wechselte sie in das Bischöfliche Generalvikariat in Hildesheim. Es folgten weitere Lernreisen nach Frankreich, auf die Philippinen. In diesem Zusammenhang entstand auch das erste gemeinsame Buch mit Christian Hennecke: "Der Kirchenkurs". Weitere gemeinsame Bücher folgten.
Gabriele Viecens, educator and translator, is a consultant for Church transformation processes in the Diocese of Hildesheim. After completing her first degree as a translator for international law, she first worked at the University of Saarland. A subsequent family phase was followed by postgraduate studies for the grammar school teaching profession, after which she worked as a teacher at a grammar school in Hannover until 2009. In 2010, she moved to the Episcopal General Vicariate in Hildesheim. Further study trips to France and the Philippines followed. In this context, the first joint book with Dr Christian Hennecke was written: "The Church Course". Other joint books followed.